Crown House Publishing is a rapidly growing publishing house specialising in the areas of Education, Coaching, Business Training and Development, Neuro-Linguistic Programming (NLP), Hypnotherapy, Psychotherapy, Counselling, Self Help, Mind Body Spirit and Personal Growth.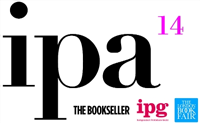 In February 2014, for the second year running, we won the Independent Publishing Guild Education Publisher of the Year Award. The judges said:
"Crown House Publishing is the Publisher of the Year in this category for the second year in a row. It grew its business again in 2013 with rising sales in ebooks and rights in particular. Judges liked the way it exploited these and other sales opportunities, especially at events, and its efforts to ramp up social media work. They also admired Crown House's moves beyond education into the trade. "There's a great breadth of publishing here, and an understanding of the many channels it can sell through."
The publishing business is now thriving under a team of highly skilled and creative people who love working with authors to create highly informative, instructional, fun and often life-changing books. Our authors are our strength and together we have published bestsellers, award-winning titles and ground-breaking work in all our specialist areas.
Hear Managing Director David Bowman speak to Pivotal Education here.
Crown House Publishing have a network of distributors world-wide. For more information, including how to get in touch with them, view our Distributors page.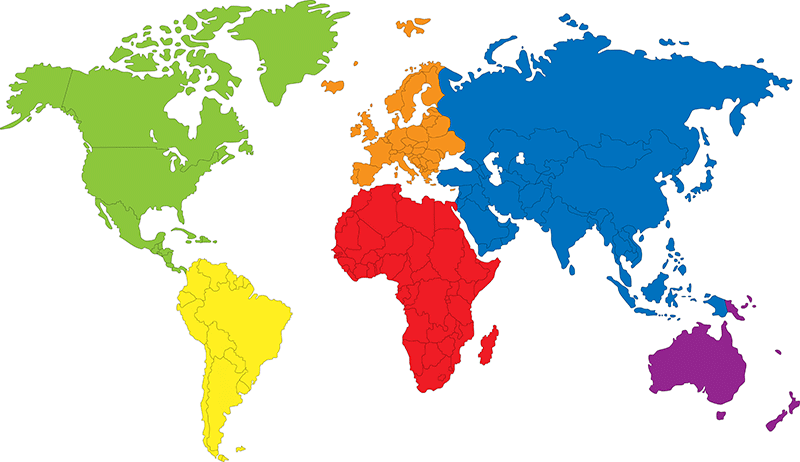 David Bowman - Managing Director
Karen Bowman - Director
Beverley Randell - Publishing Manager
Tom Fitton - Designer
Louise Penny - Copy Editor
Daniel Bowen - Editorial Assistant
Rosalie Williams - Marketing and Rights Manager
Amy Heighton - Marketing Executive
Christopher Bowman - Marketing Assistant
Bethan Boswell - Marketing Assistant
Sue Fitzpatrick - Financial and Customer Services Assistant
Teresa Jupp - Title Management and Purchasing Officer
Margaret John - Warehouse and Dispatch Manager
Jonathan Richards - Conference Sales Manager
Jessica Friend - Sales and Events Assistant
For more information about trade enquiries, including contact information, view our Trade Enquiries page.
If you have an idea for a book that you think we may be interested in, please email a 300 word pitch to: .(JavaScript must be enabled to view this email address)