Product Details
The Feel Brave Teaching Guide is the perfect companion to the Feel Brave series of books, which is designed to help 4 to 7-year-olds explore emotional intelligence, positive psychology and some of the challenging feelings which they might experience in everyday life in an engaging, creative and non-threatening way. The books help children deal with anxiety, confidence issues, bullying, fears, change, loss and grief. These "little stories about big feelings" will help children develop the resilience they need to cope effectively with these important issues as they grow up.
The teaching guide is split into five sections, covering the themes addressed in the individual books and provides activities and guidance on how to explore these issues in the classroom. Activities include guided visualisations, physical exercises, drama games, mindfulness exercises, craft activities and card games. The teaching guide includes the text from the five books meaning they can be read aloud in class.
A text-free, illustrated set of children's books, for use in the classroom, together with a set of 12 emotion cards, which are available to download.
The Feel Brave series was a finalist in the 2017 Education Resources Awards in the Educational Book Award category.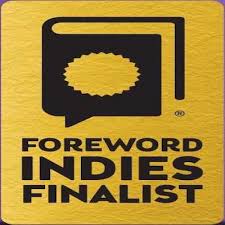 ---