Product Details
Wolfgang is left heartbroken when his best friend Catreen runs off without him to play with Clarissa. Spider shows Wolfgang how to make his own fun and Wolfgang realises that there are other great friends out there just waiting to be met! There are some situations and feelings that we cannot change and there are some that we can. Knowing the difference between the two (and some ways to make ourselves feel happy) is a great trick to have up our sleeves!
Suitable for 4- to 7-year-olds.

'The Wolf is Not Invited' was announced WINNER of The People's Book Prize Awards 2017 children's category. Click here to view a video of the ceremony, tune in at 50:23 to view the interview with Avril.
The Feel Brave series was a finalist the 2017 Education Resources Awards in the Educational Book Award category.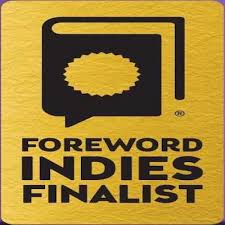 ---